I miss sharing MORE in my blog... so it's back on!
I hope to start by re-sharing some tips I had on my old blog - things that helped my clients in their decisions as they looked to assign a photographer for various tasks.
Beyond that - it'll be nice to show more behind the scenes here so you can see what's shakin' at the studio... and get a look into the hard work we put into these images.
I've also made some updates in my portfolio including a new section "on black":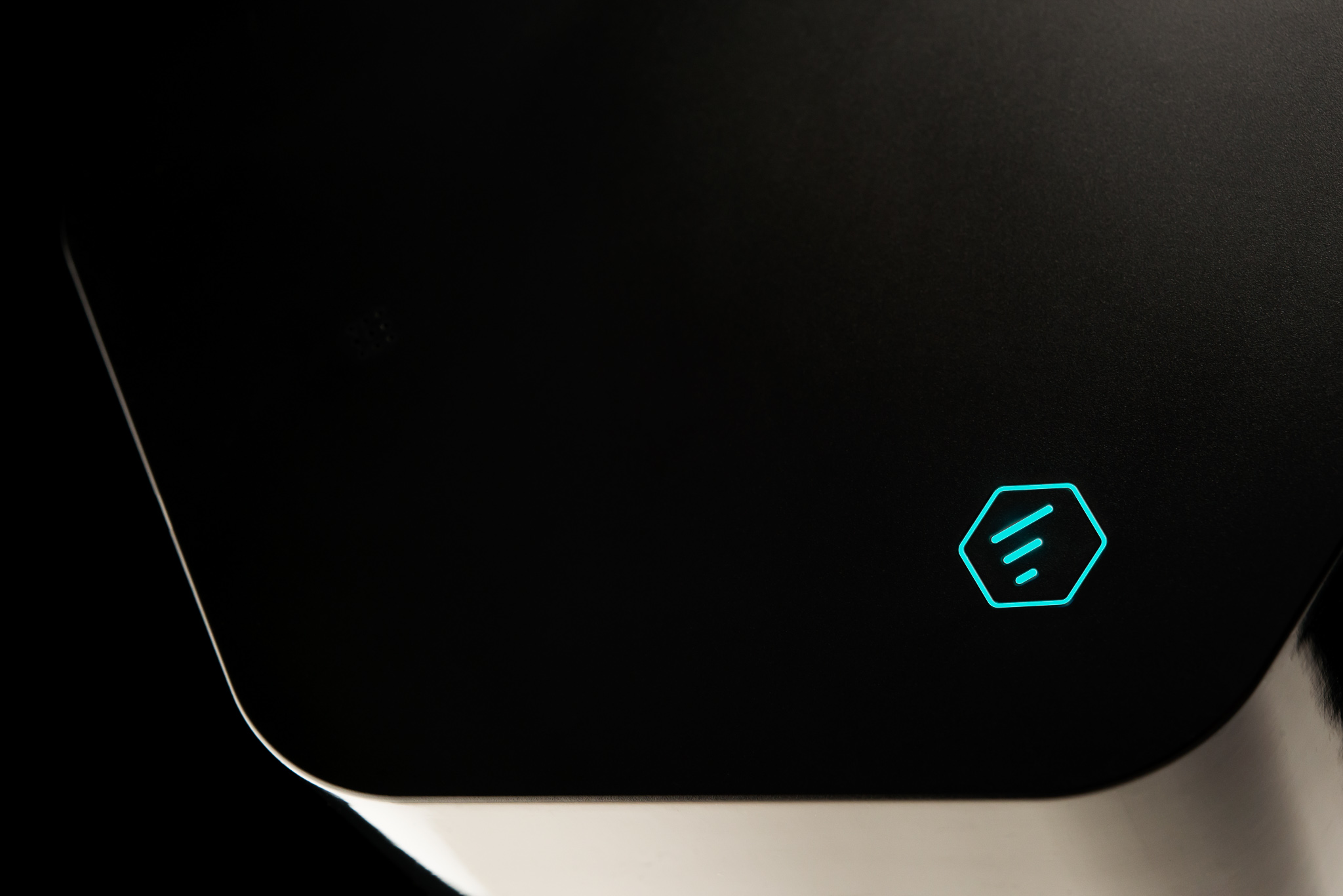 because... well.. because having things "on white" inevitably lead to the question "can you shoot things on black?". Who knows, we may see a whole run of these galleries... on red.. on green... =)
Also, I've changed my perspective on the small curated photographer's gallery of the past... things may get a little prolific around here this year. The days go by, we work non-stop and the portfolio grows almost uncontrollably... This year I SHOW MY WORK and see what comes back.
Sean