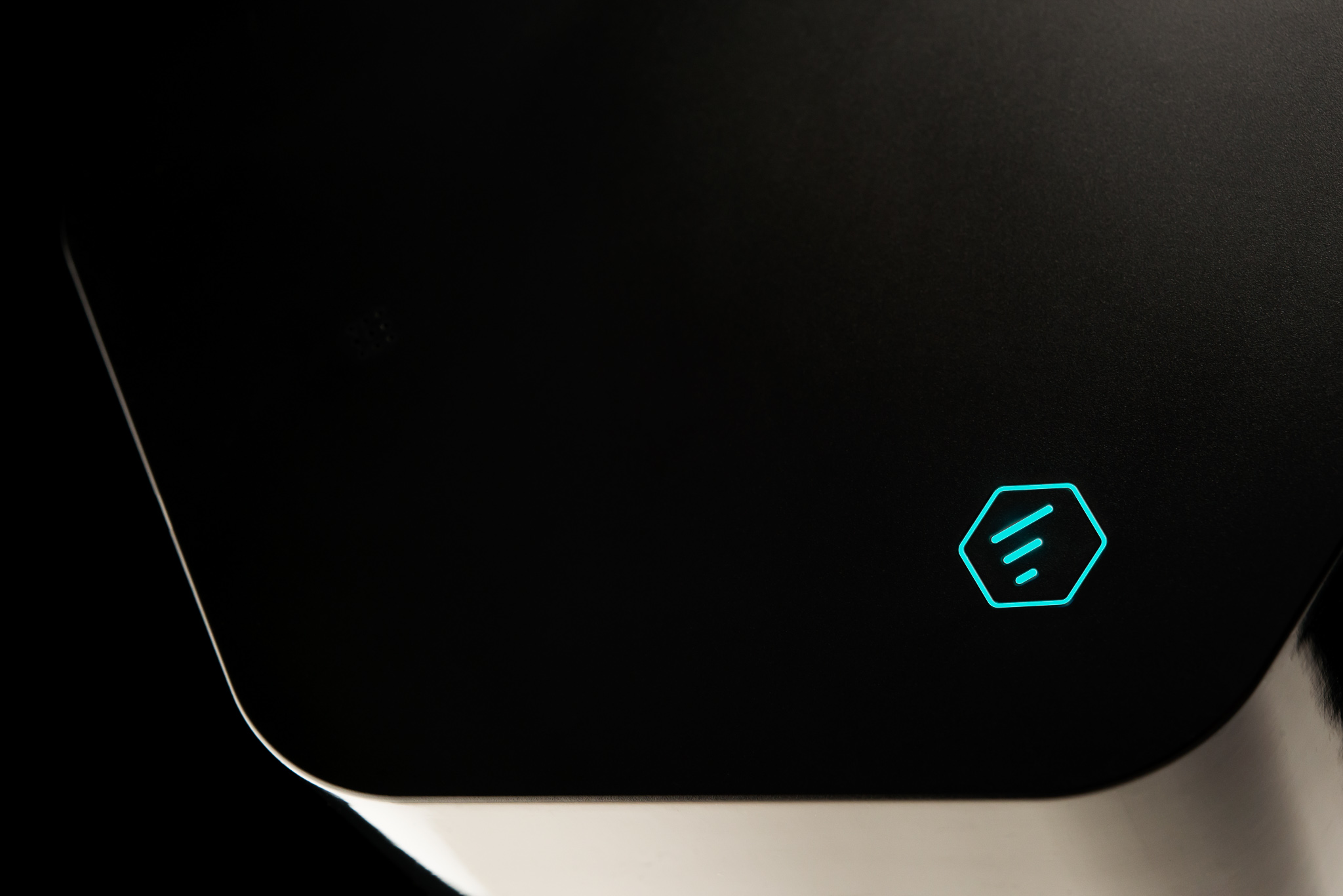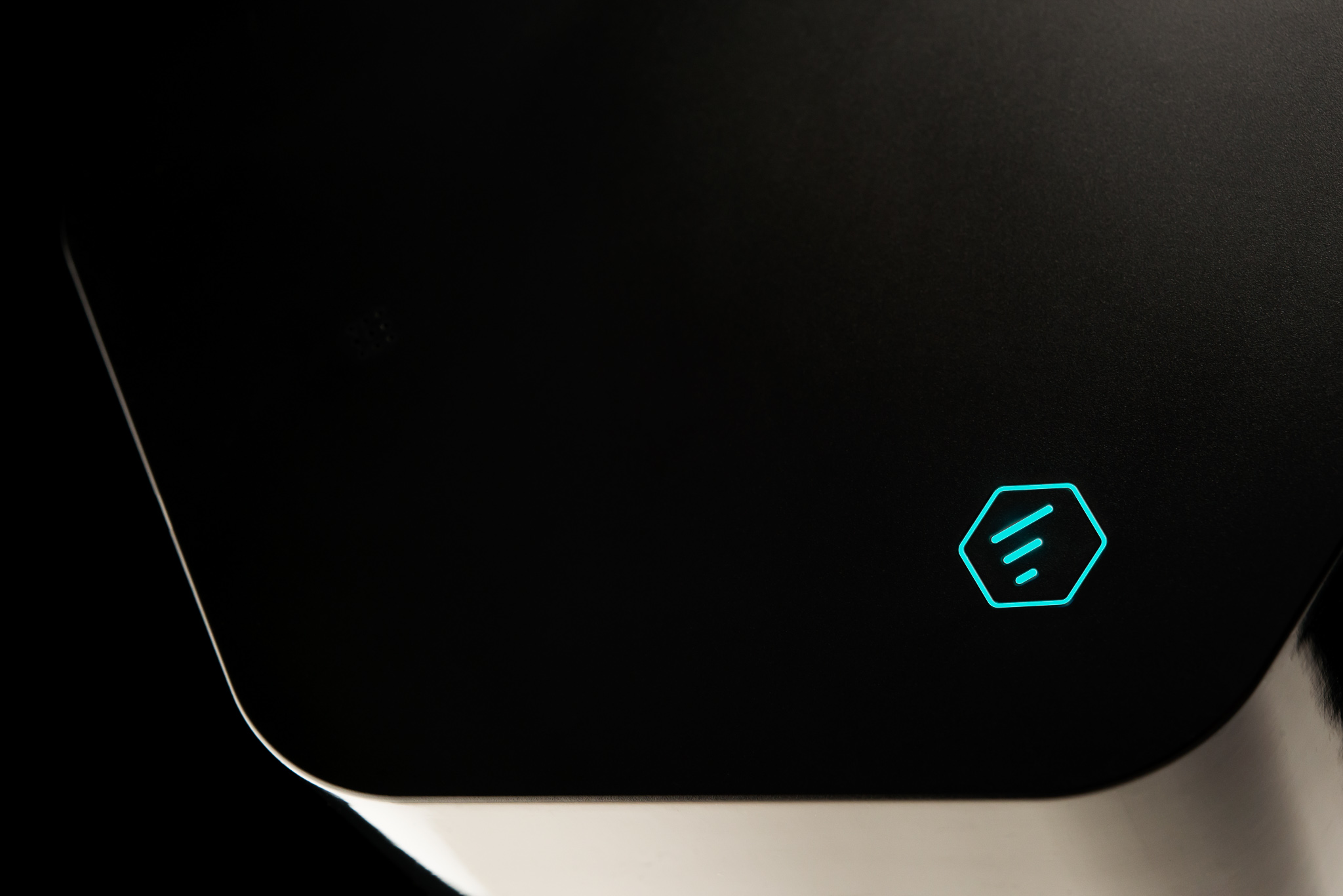 POINT GREY RESEARCH / FLIR
Trade Show Display Images
Detail shot of macro and high end retouch work for large display.
Willie The Clay Call's Moonshine
Transparent Liquor on black.
Marijuana Photography
For the 'budding' industry.
IRON MOUNTAINWEAR
Exploded View & flexibility demo of product for Catalog.
Stoutnik
A signature Longwood Beer, with a design that's best revealed subtly.
Thinking Tree Spirits
Simple shots on black to highlight the elegant bottle design and shape.