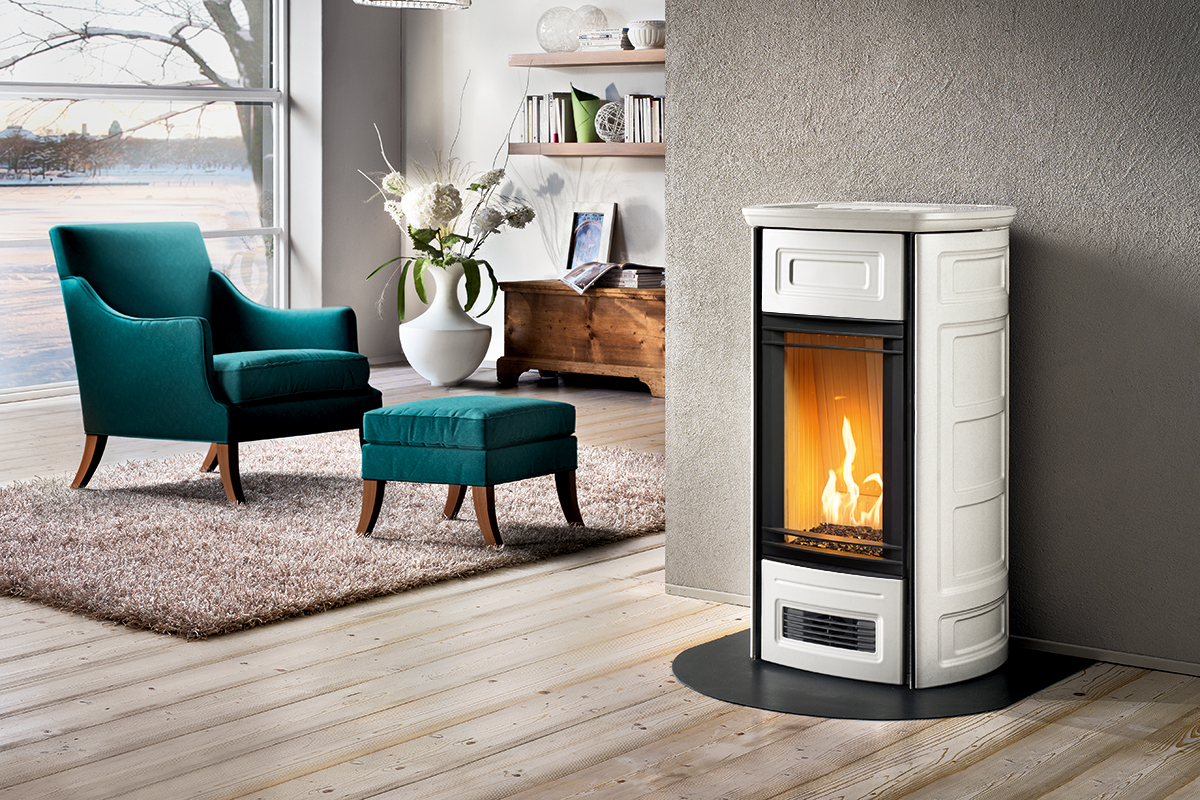 Mill St. Brewery
On White Collateral: Six Packs, Cans, Bottles, Glass of Beer
Longwood Beer
These are shot 'dry' not 'cold' - great for sell sheets, or for designers to highlight their work without distraction of condensation.
TECHNICAL ELECTRONICS PHOTOGRAPHY
Illustrate Product Functionality
Town & Country
Fireplaces shot on white and composited into stock scenes.
Pacific Energy
Web & Print Catalog images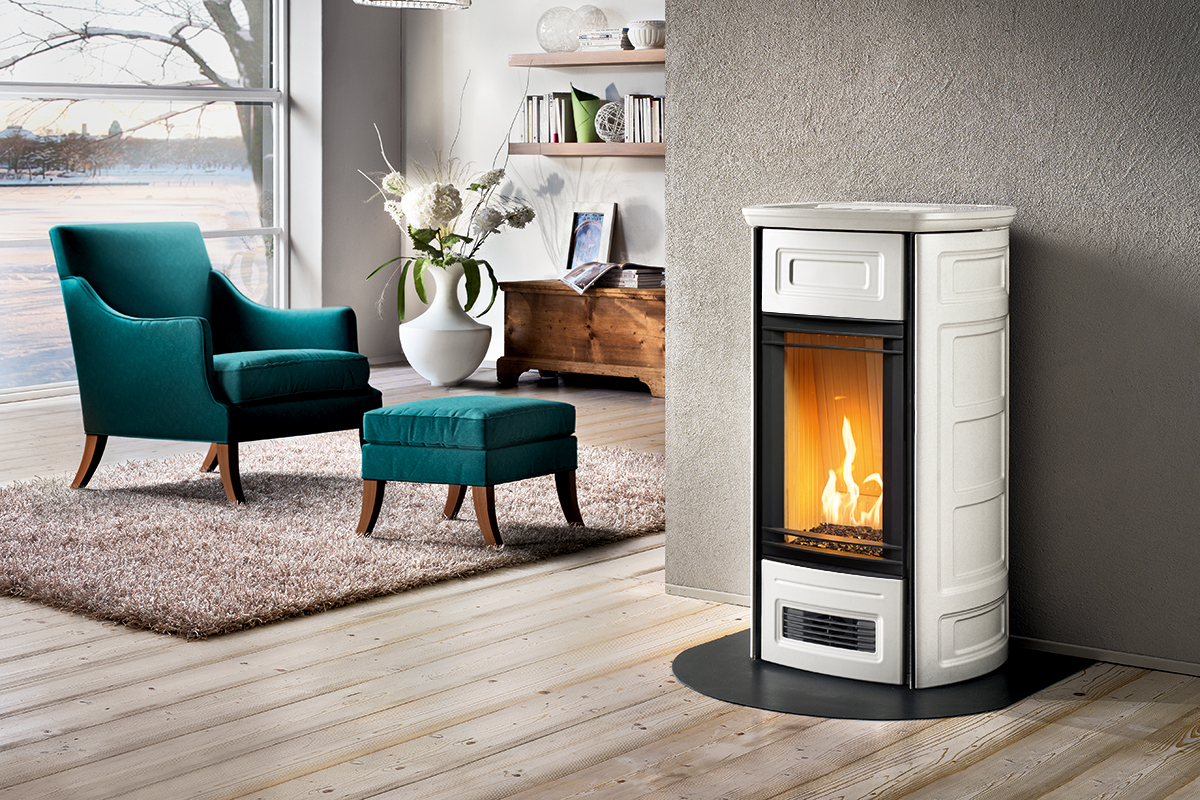 MERRIDALE CIDER
Product photography, plastic & glass bottles.
INUKTUN Services
for catalog, e-commerce & tradeshow displays.