Sean Fenzl is A Commercial Photographer specializing in product, food & lifestyle.
He operates a full commercial studio in downtown Nanaimo, and also shoots a great deal on location.
His work is a combination of polished product and advertising images and the candid/editorial images to compliment them, and tell your story.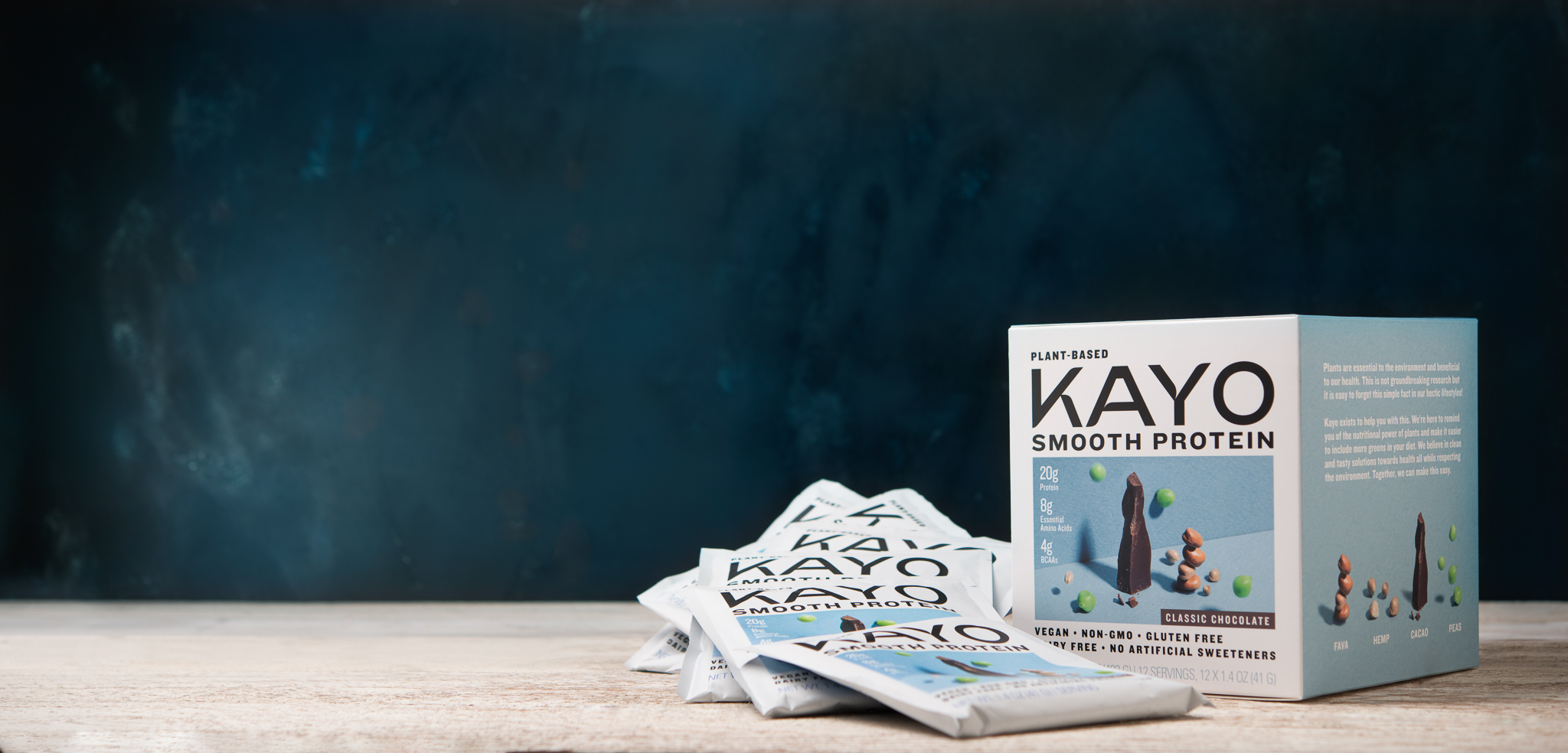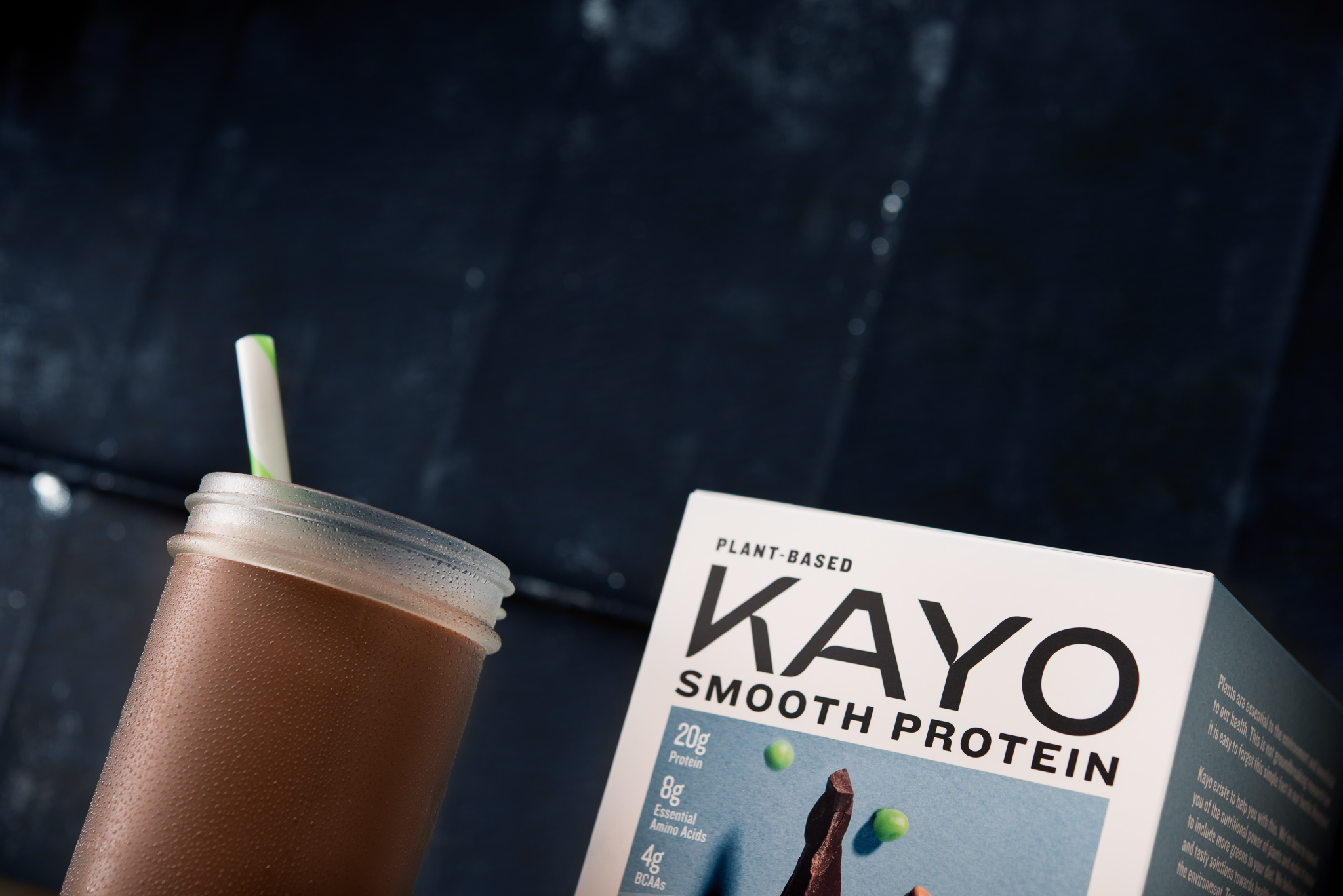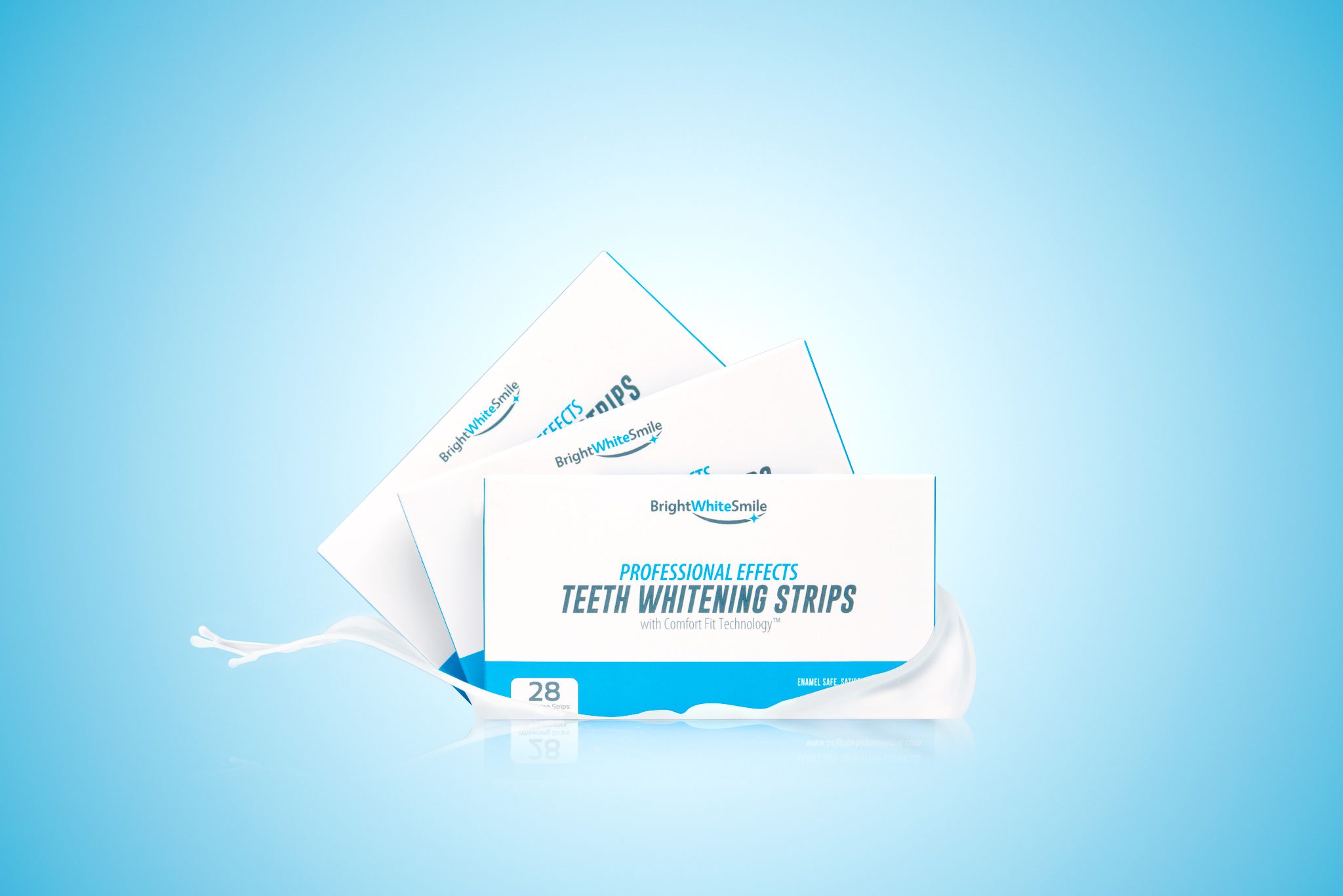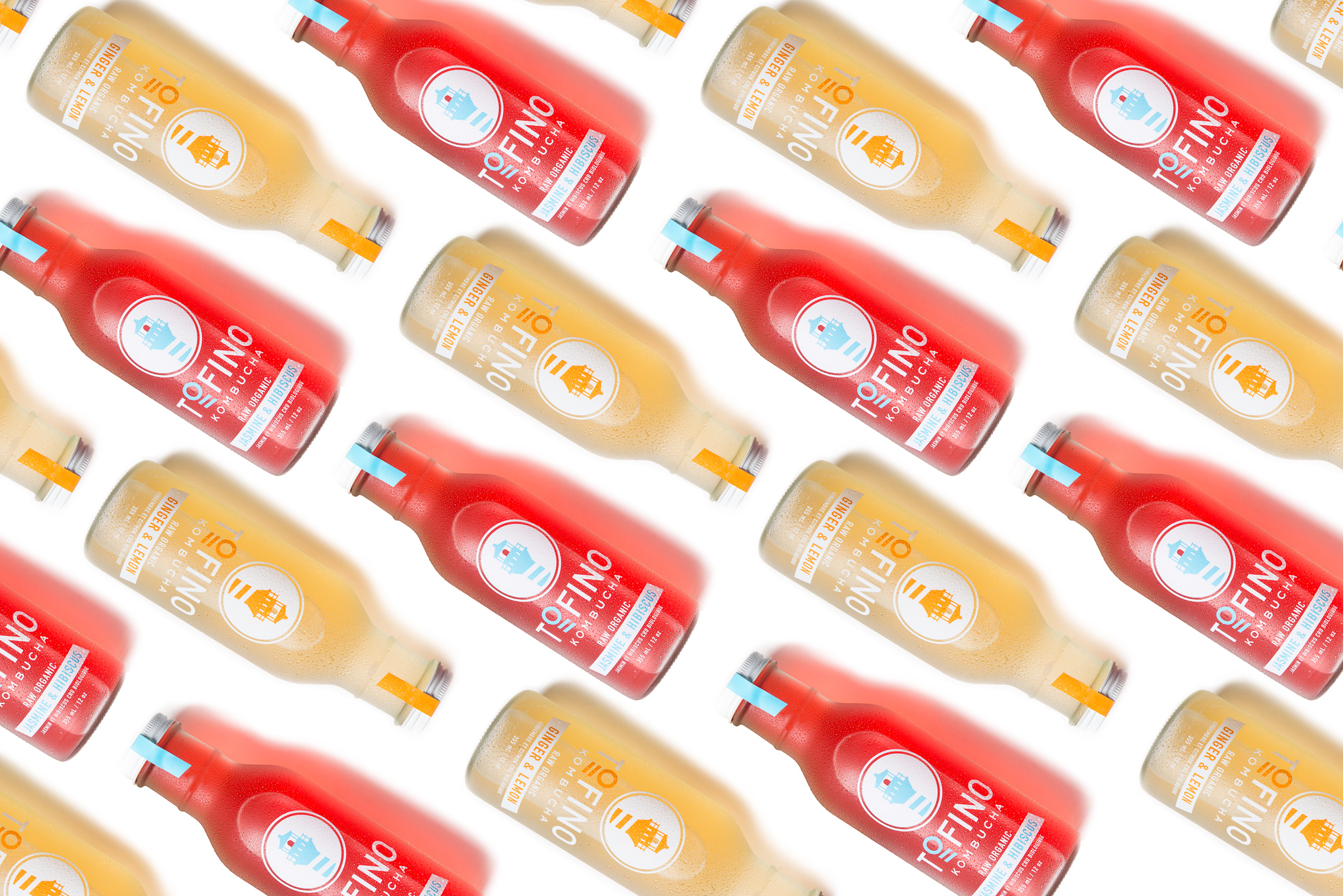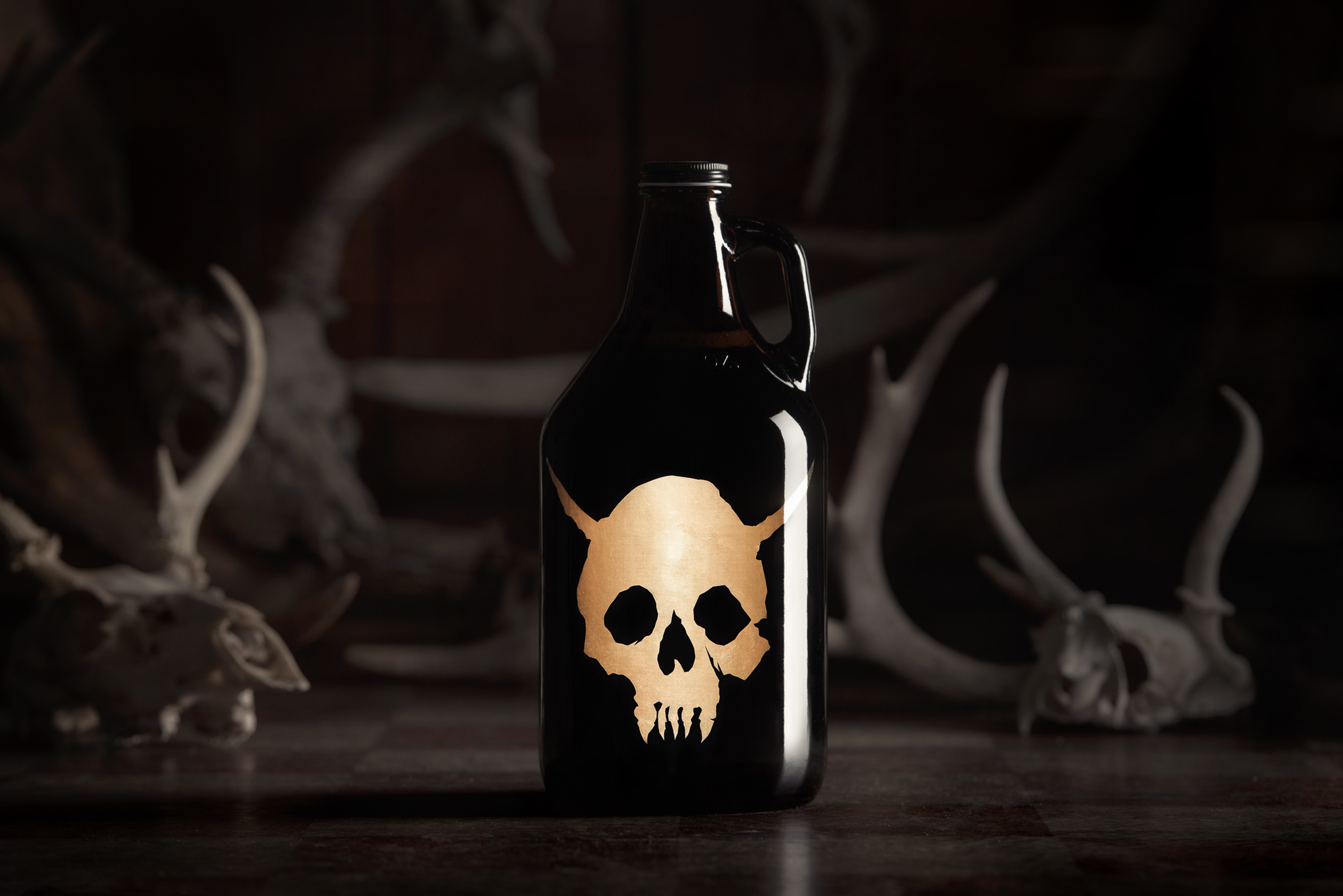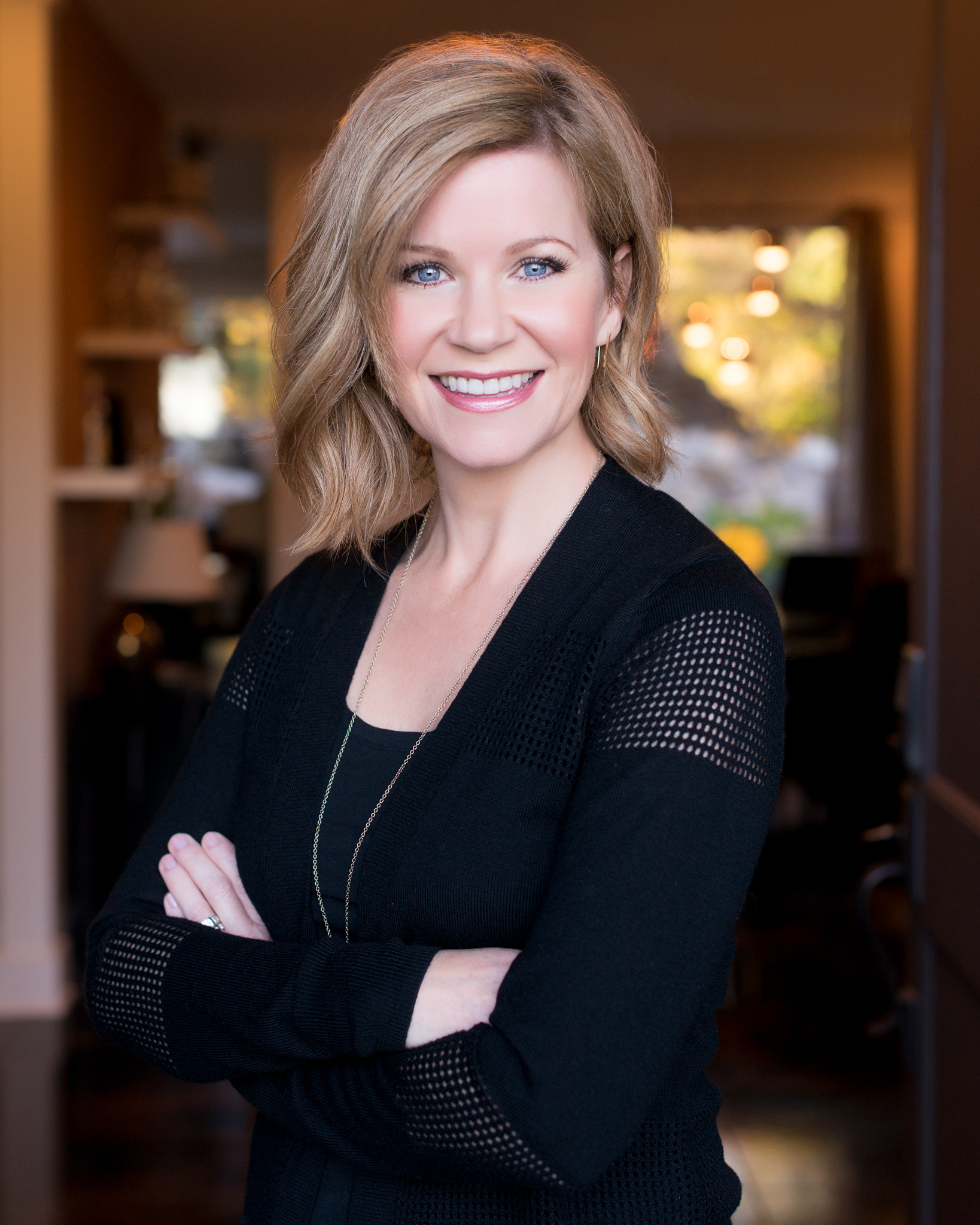 Contact Sean:
Tel 250-618-4772
email sean@seanfenzl.com
Studio Location: