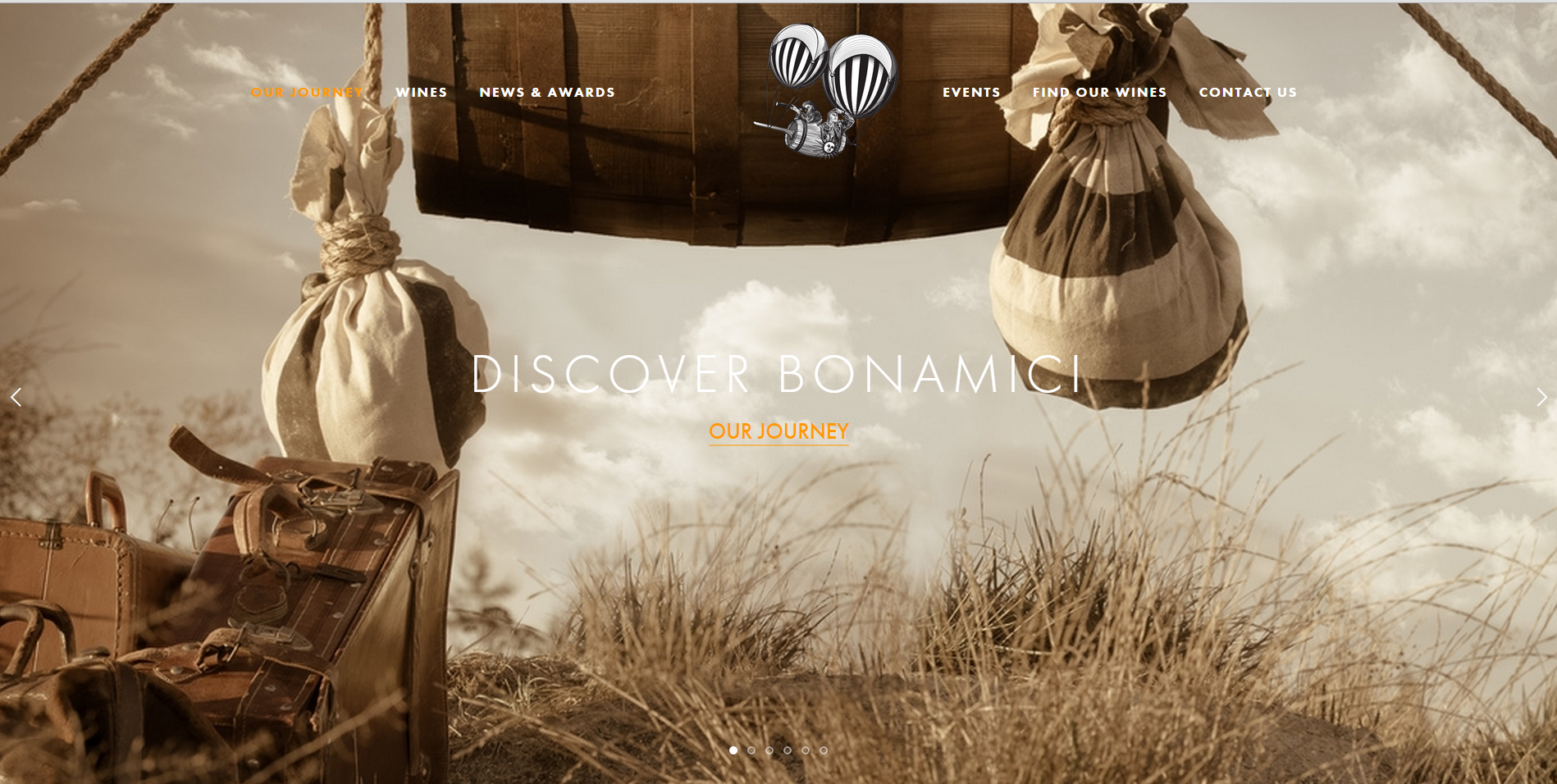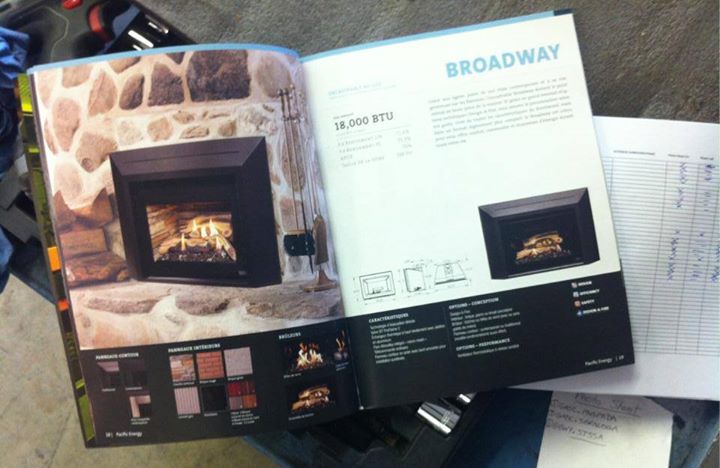 Hester Creek
Freestanding banners - product shot on white + creative details for backgrounds.
Client: BONAMICI CELLARS
A series of images that tell the whimsical story of Bonamici Cellars.
Website | Print | Social Media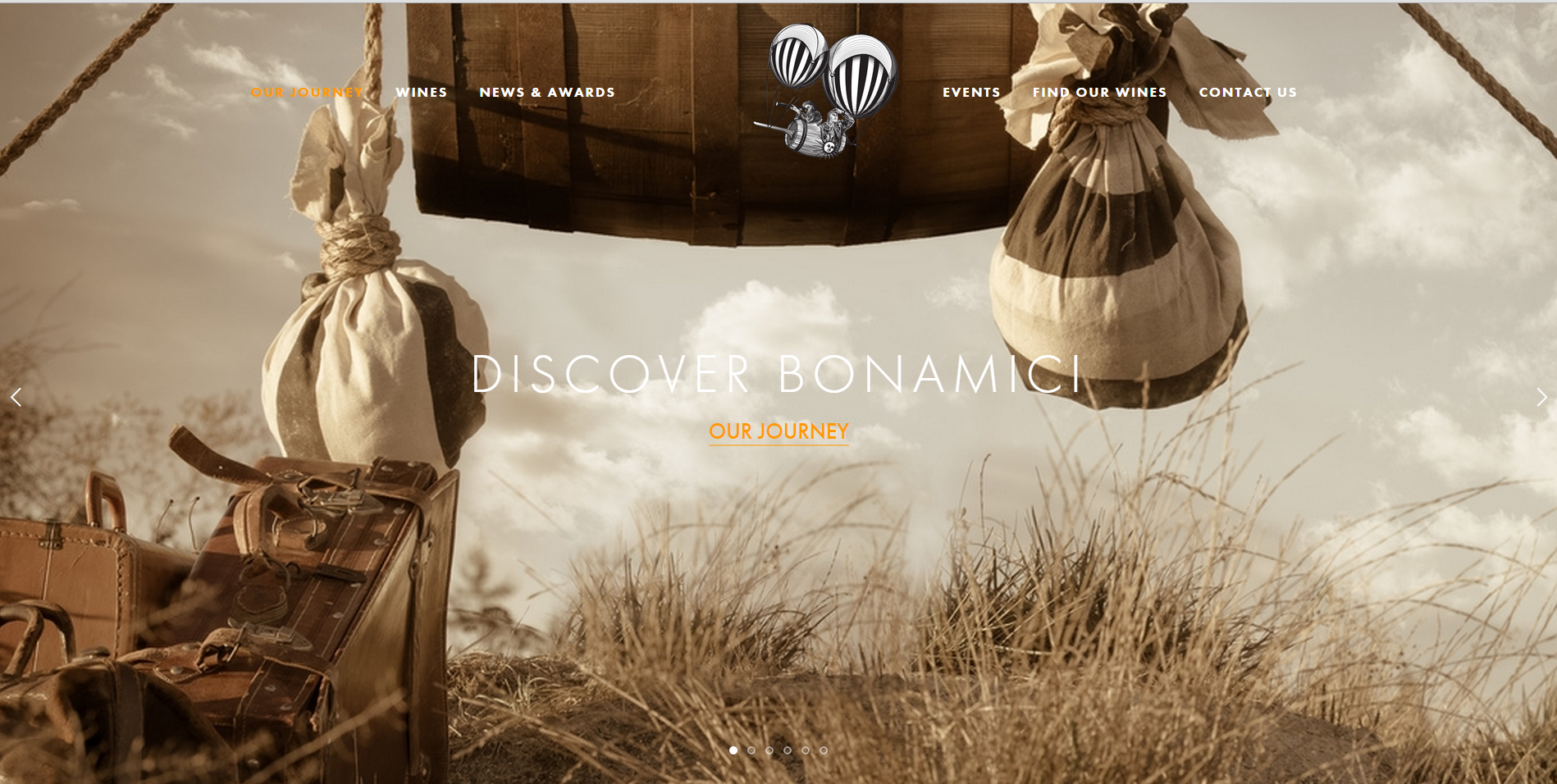 ARBUTUS DISTILLERY
Imagery for Coven Vodka advertising - Banner, Web, Social Media
From product, to portrait - a cohesive, elegant look for Saturna Island Winery.
Saturna Island Family Estate Winery
Website & Media Collateral
Unsworth Vineyards
Media Collateral for Website and print pieces.
Unsworth Vineyards
Media collateral for print.
HESTER CREEK
"True Wine Experience" Campaign
Hester Creek
"True Wine Experience" Campaign
CROSSFIT
Series of images for advertising.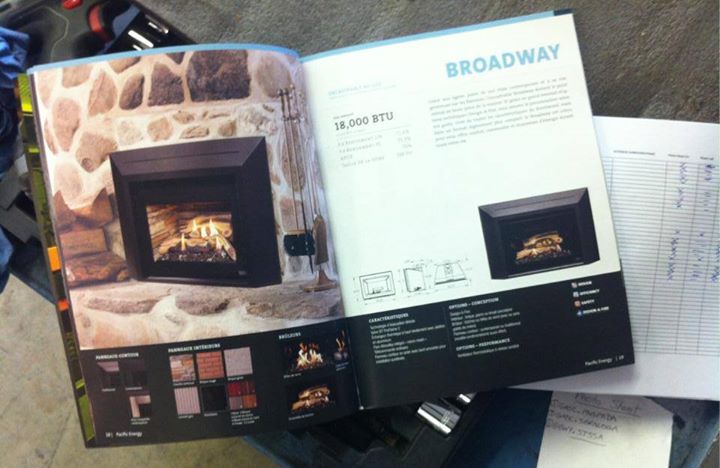 Broadstreet Properties
Interior & Exterior Collateral created for 15+ locations across Western Canada.
Matt Drinks Beer
Promo shot for mattdrinksbeer.com
REBAR MODERN FOOD
Media collateral for REBAR's rebrand. A staple of good eating in Victoria for over 25 years.
Nanaimo Airport Campaign
Images of travelers for Nanaimo Airport Campaign: Print, Web, Billboard