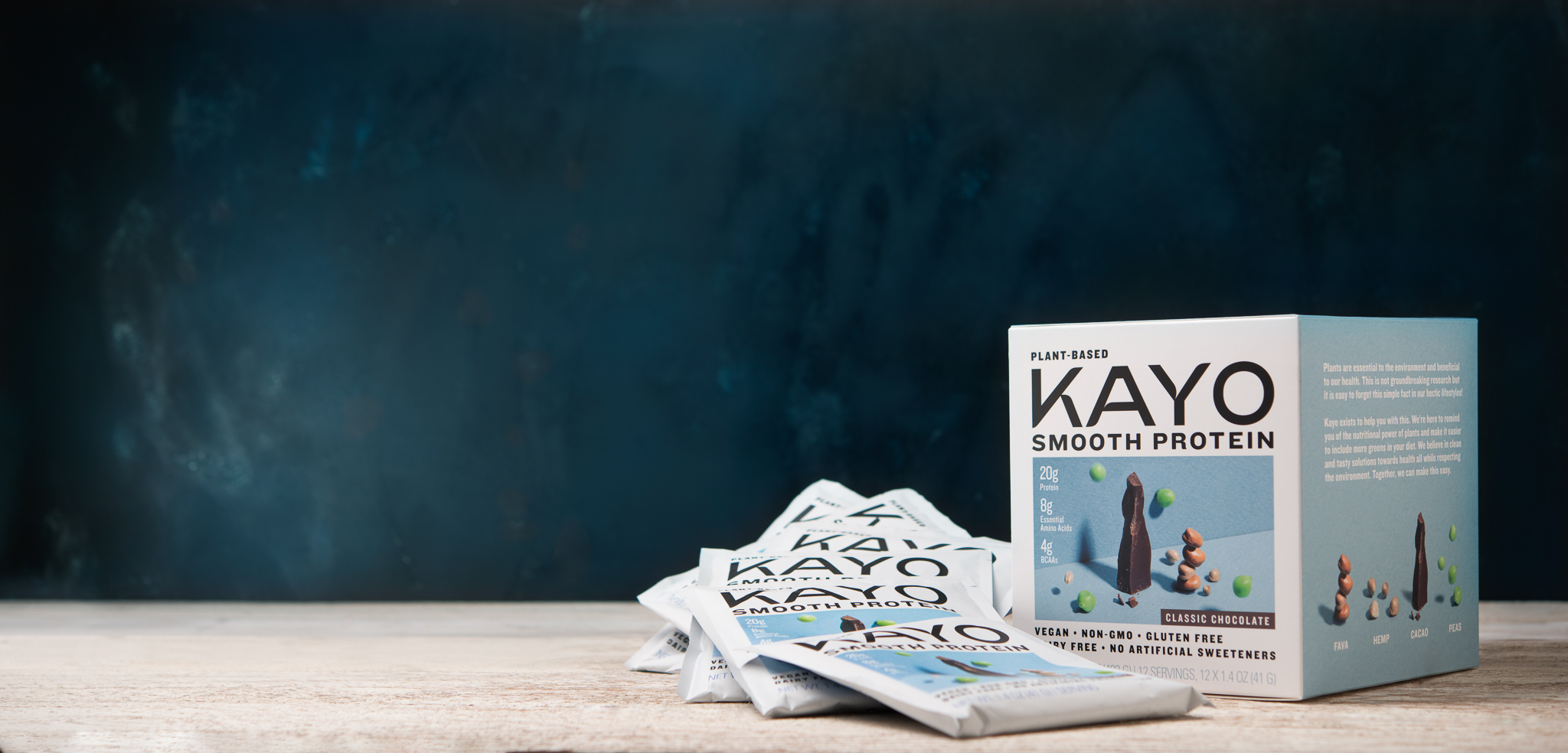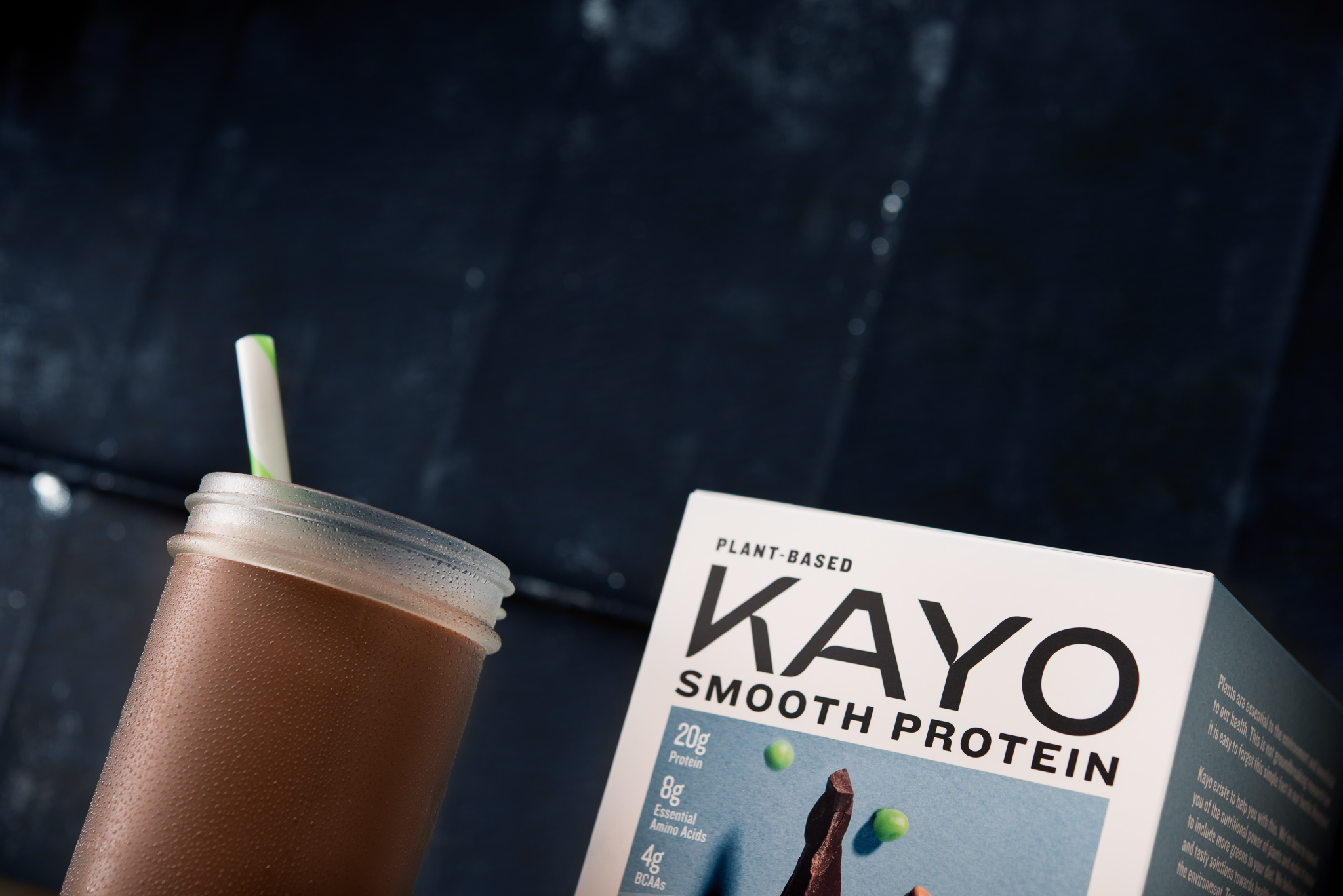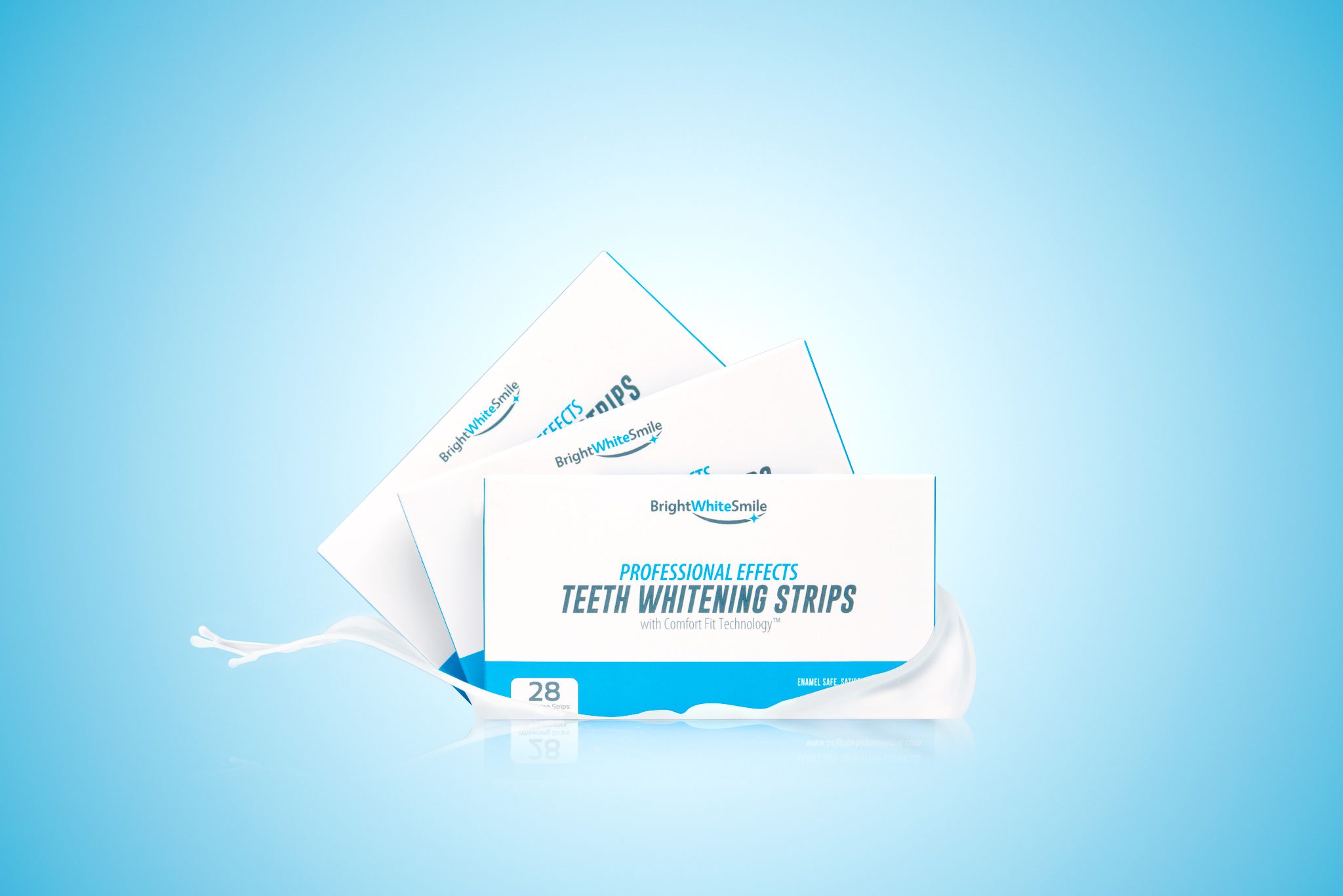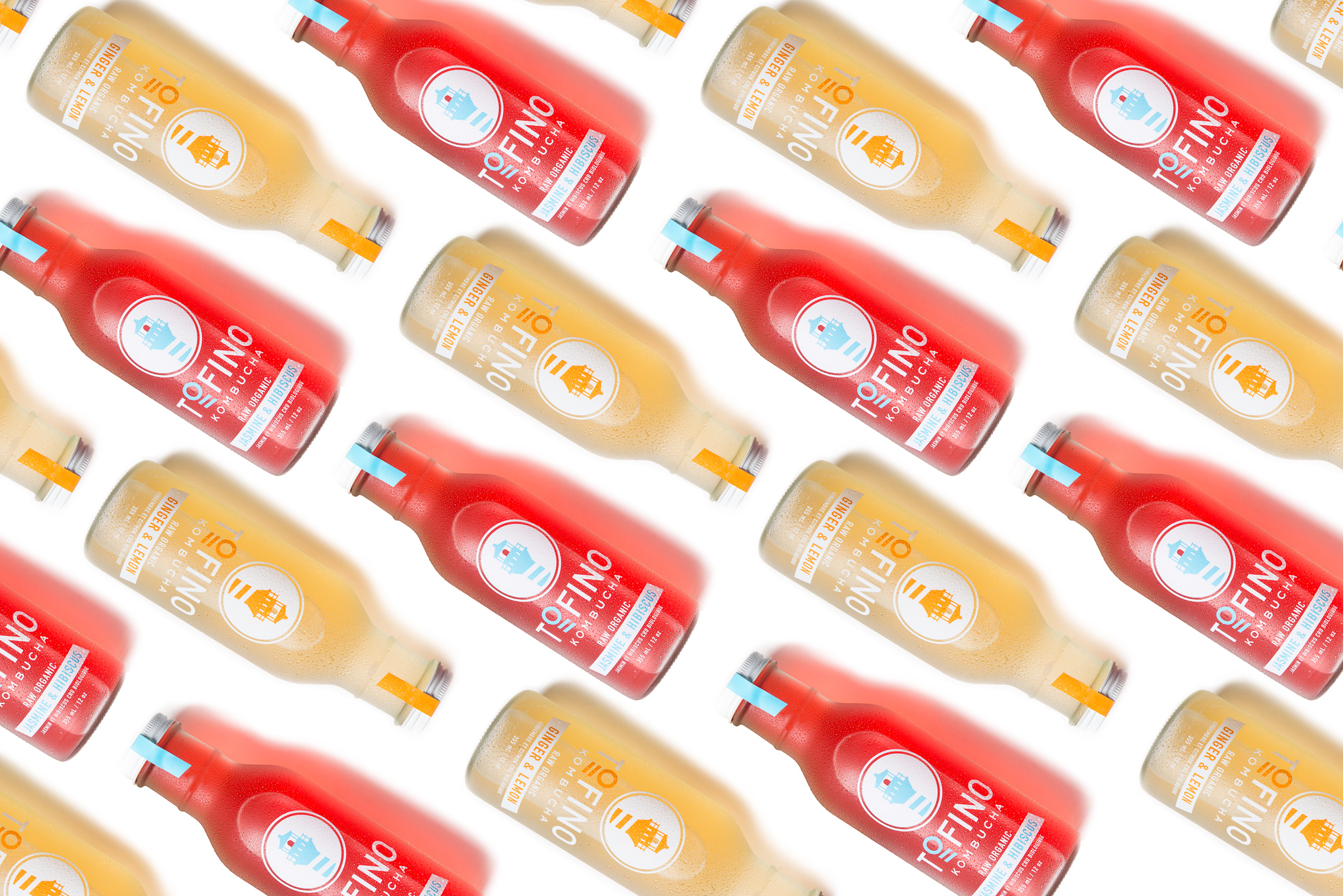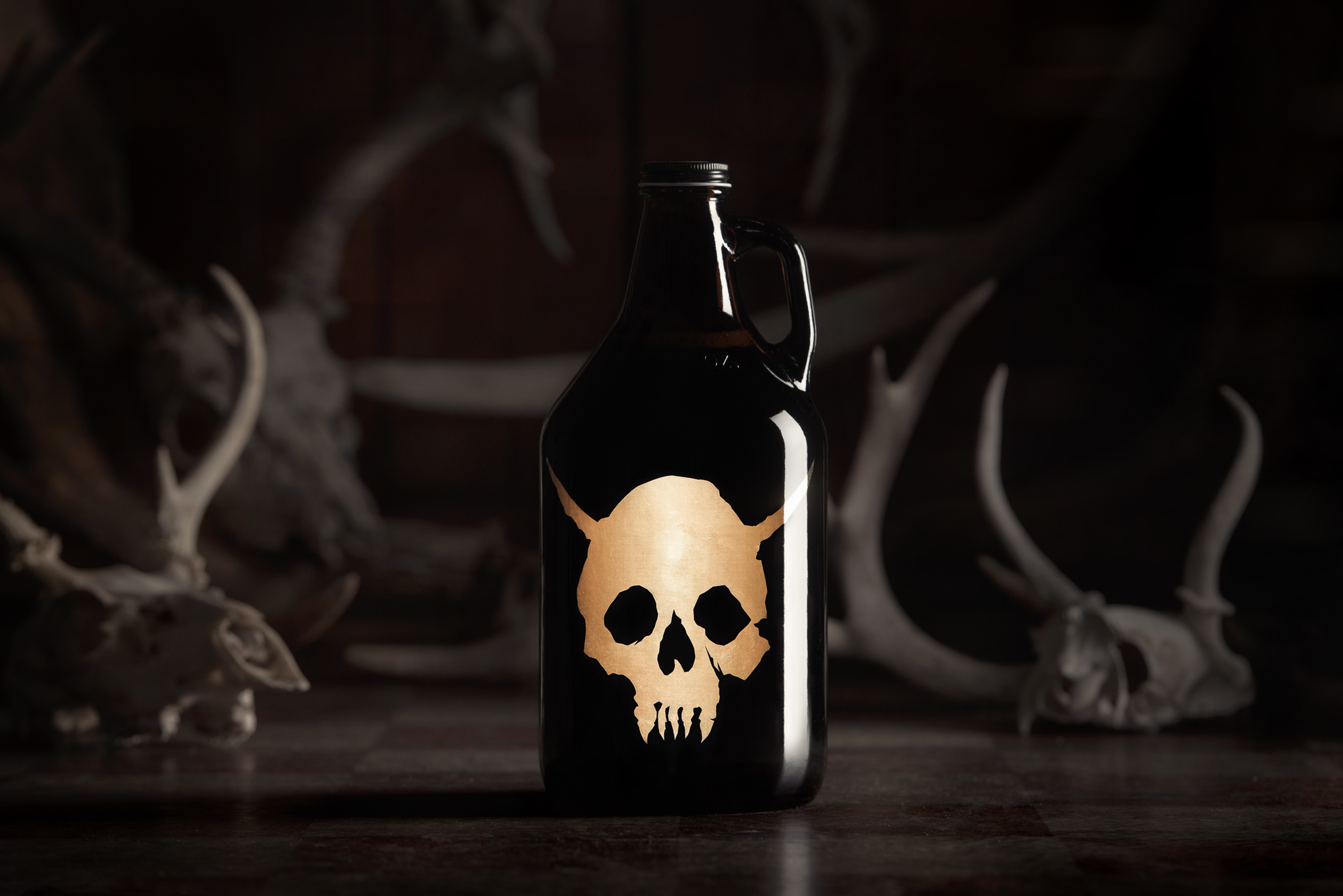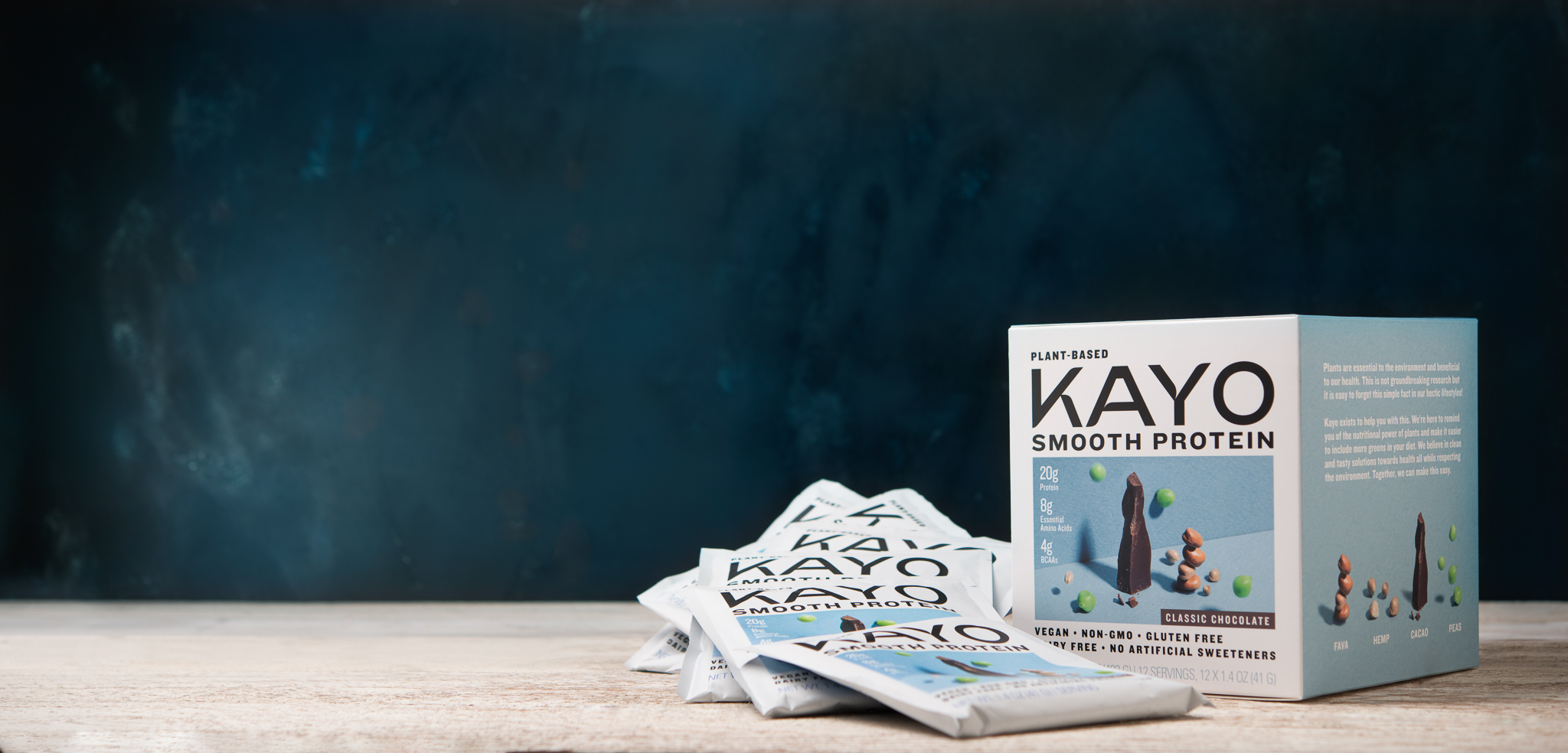 Kayo Smooth Protein
Images for website & advertising.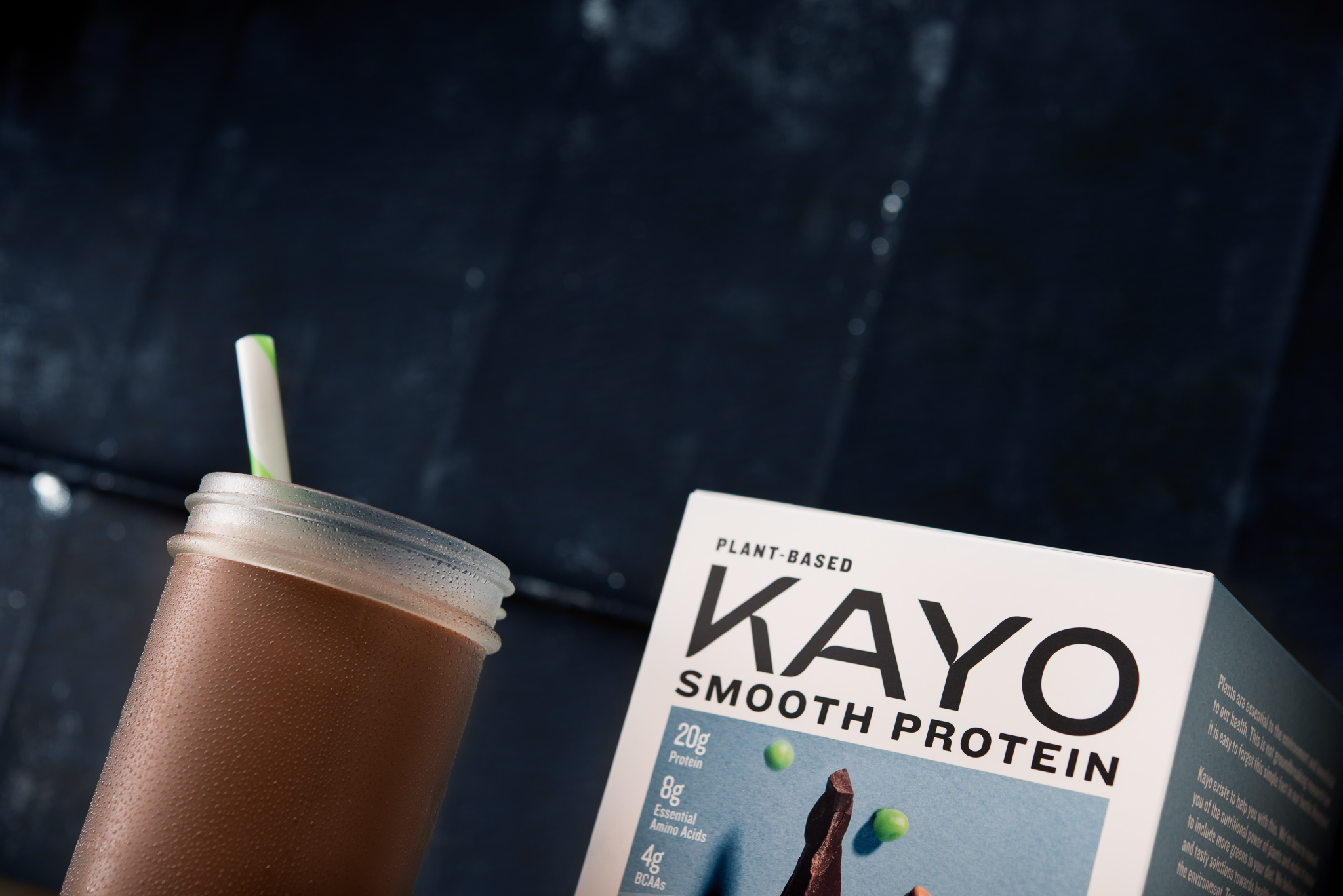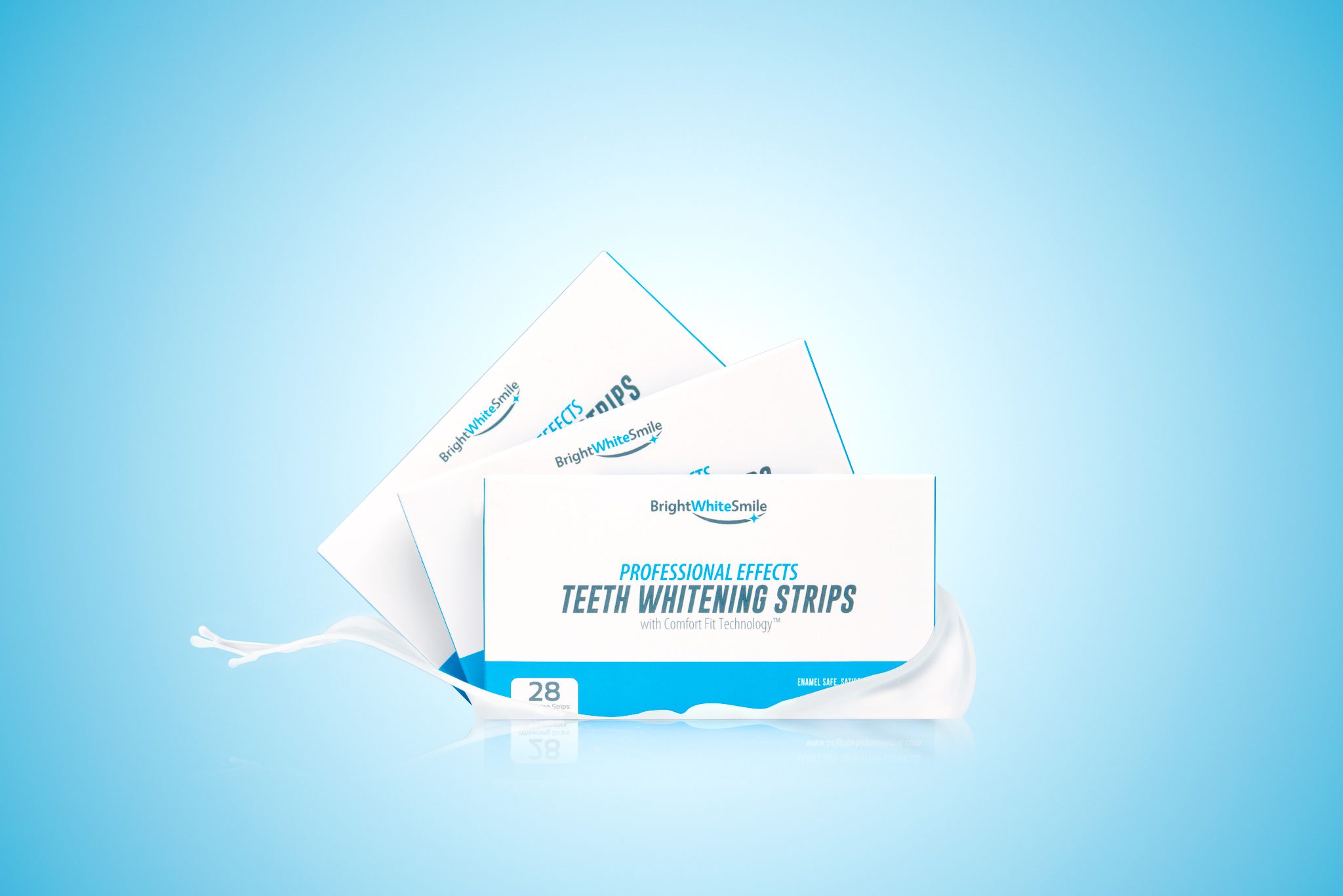 BRIGHT WHITE SMILE
Simple, elegant splashes bring some movement into this 'still life' for Bright White Smile Teeth whitening strips.
Cosman & Webb Organic Maple Syrup
Series of creative 'Canadiana' images for website build.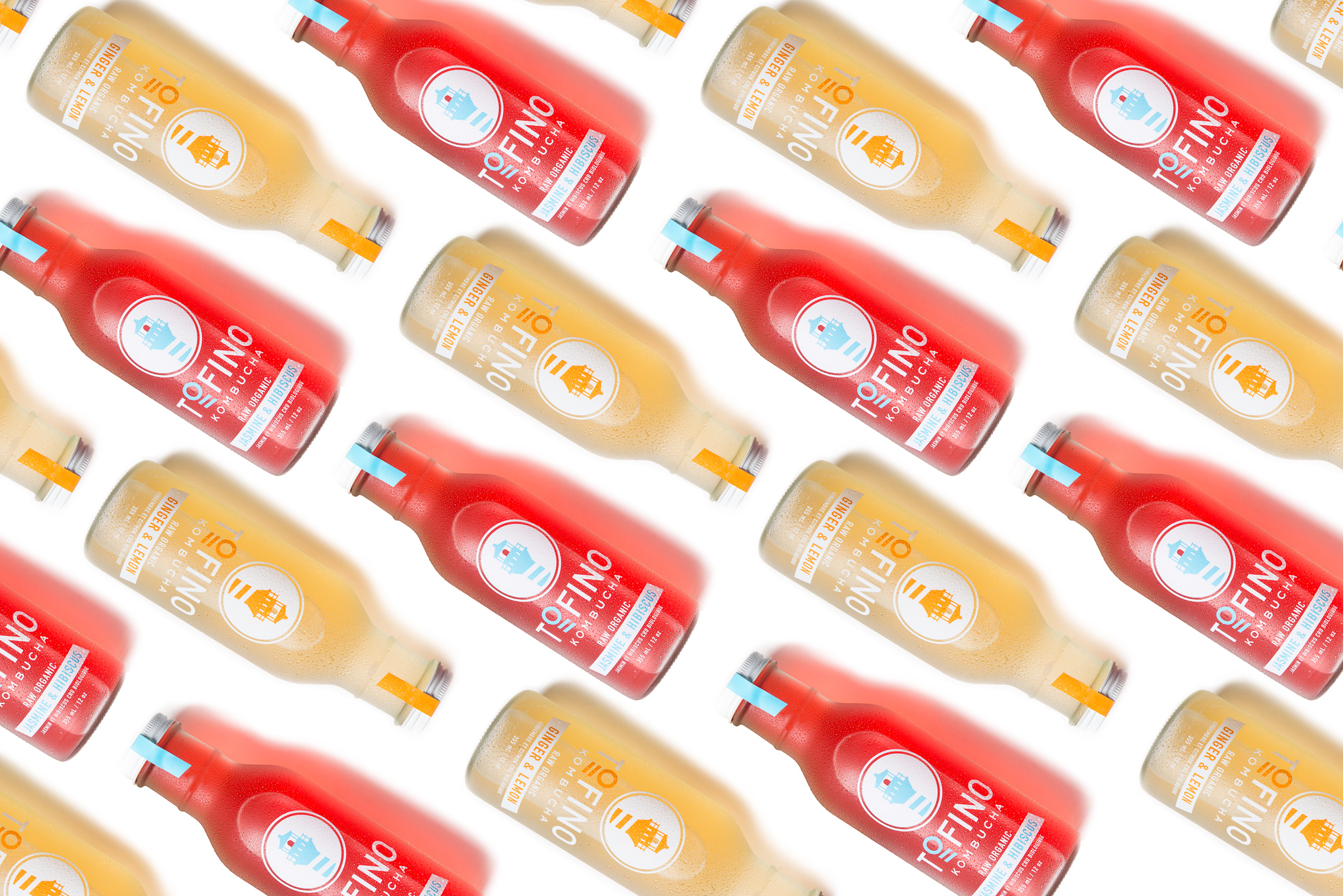 Tofino Kombucha
Simple, clean, and playful images for the Tofino Kombucha brand.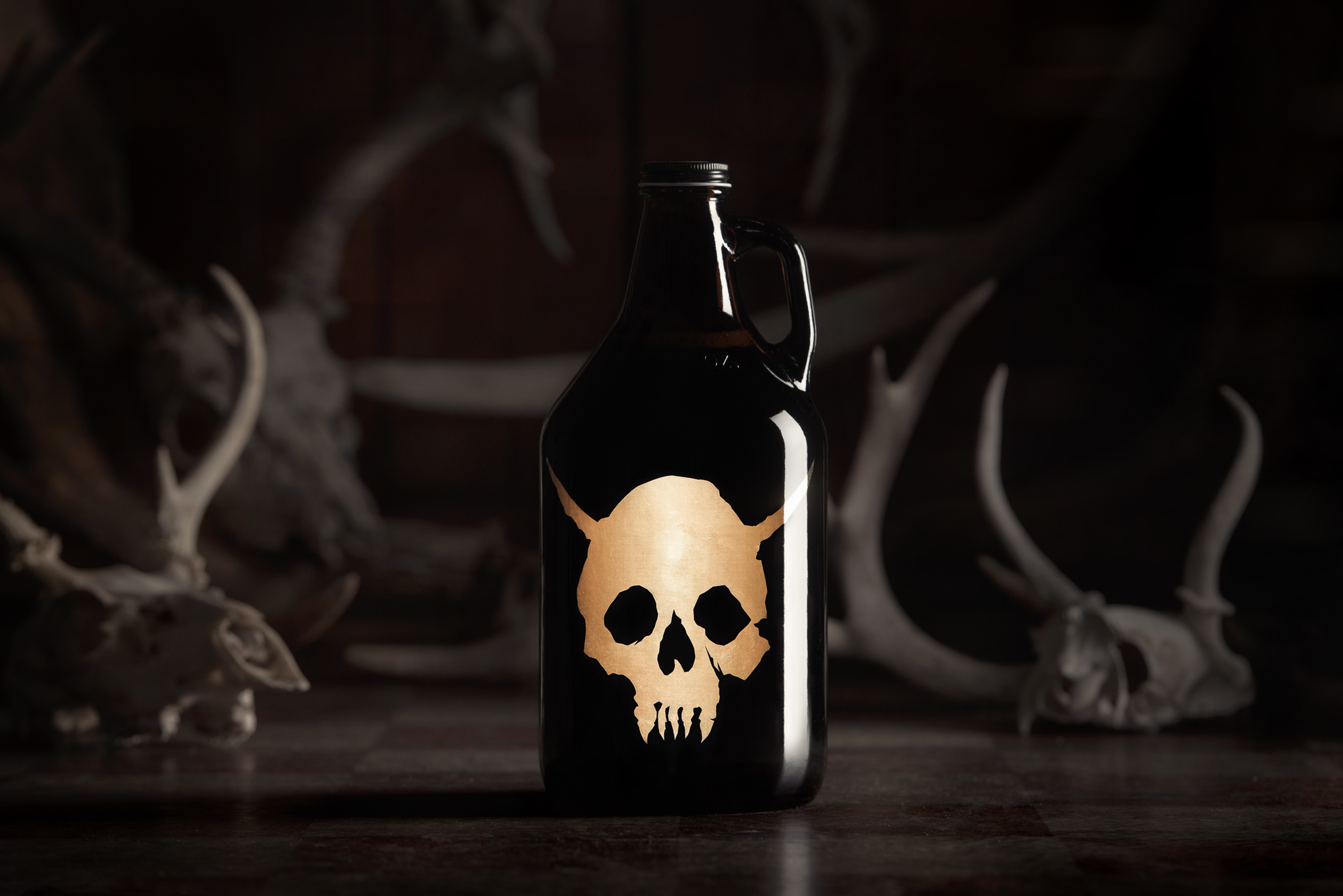 SKULL GROWLER
Creating a "certain mood" for this growler was a sinister task for Hired Guns Creative.
Bonamici Cellars
A whimsical series of images created for web media & print, such as tradeshow display.
LONGWOOD BREWERY
"The Big One" Advertising
Tofino Brewing Co.
Ad concept for Kelp Stout beer.
Collections
Self-assigned series that develops with time.
Hester Creek Estate Winery
The "True Wine Experience" Series.
Glacier Bay Organic Clay
Series of creative images for website & print promotions.
Whistler Brewing Company
Ad concept for Powder Mountain Lager.