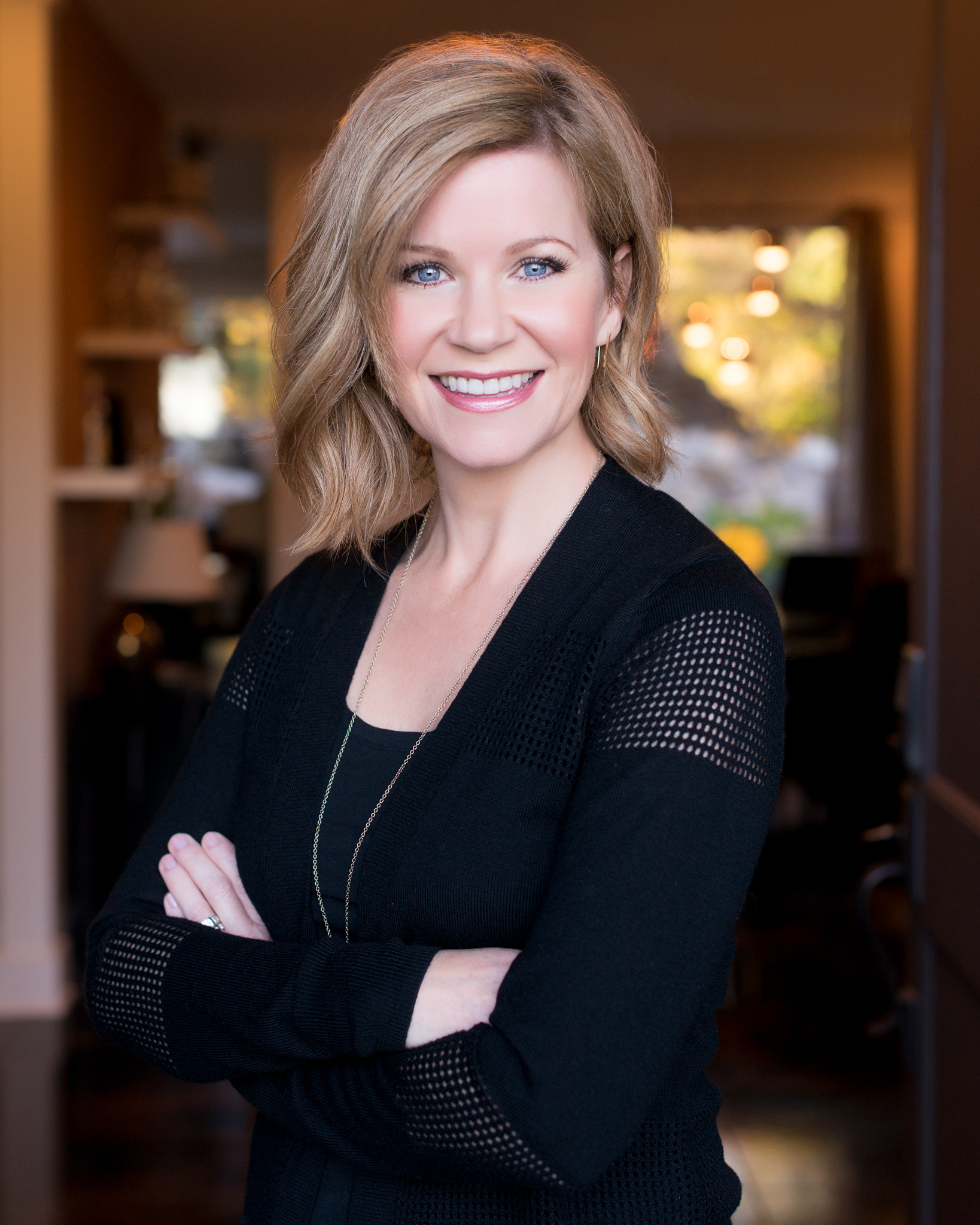 HAKAI ENERGY SOLUTIONS
A company specializing in off-grid power systems.
Jason Jackson, Owner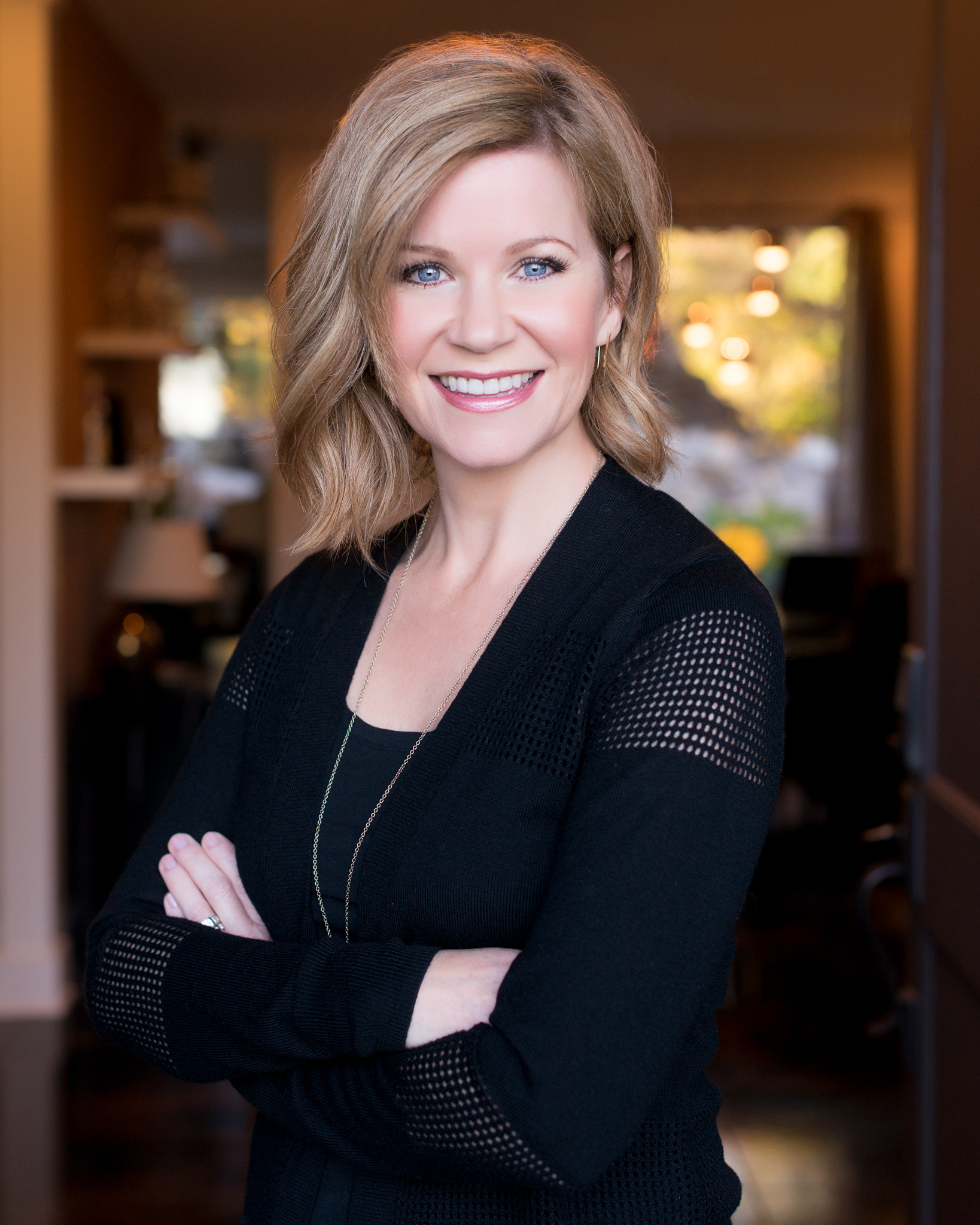 ARTIST
Ellen Addison in her studio
ALCHEMY ADORNMENT
Body Jewelry beauty shots.
Artist Portrait
Bromunkey for his "After Fukishima" Gallery Show
Hester Creek Estate Winery
Environmental Portraits suited to each individual.
Berlin Eaton
Shelley Berlin & Richard Eaton, on the patio of their penthouse office in Victoria.
Paul Erickson, President of Pacific Energy
Portrait for trade magazine.
Alchemy Adornment
Body jewlery beauty images.
Portraits 'On the job'
Capturing artists & artisans in their element.
Pictured: Gordan Dick, Nuu-chah-nulth Artist
Lazaro Batista, Master Cigar Roller
Richard Krentz
One of Canada's most renowned Aboriginal artists.
Sadly, Richard passed away suddenly in 2014.